Lailaine Sazon, P&G - Image tagging Project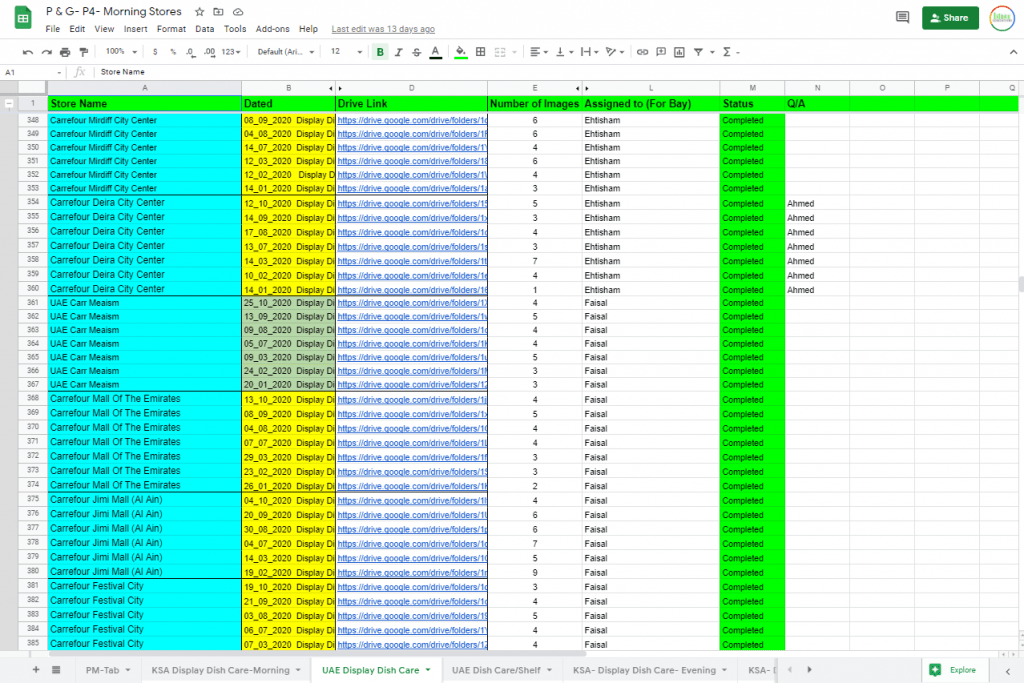 For this project, I'd need it in 4 weeks. The shelf is the one that requires the "Bay count".
Note that shelf photos will have photos that do not have our products so will only just need to include the competitor brand name only but I have included as well at full cost.