WORK
EXCELLENCE
Redefined
The love for innovation led to the foundation of Work Generations that set the standards for excellence with thousands of successful projects across a variety of International Industries since 2018.

100,057
758+
TOTAL HOURS
Total Jobs Completed
1500+
Total Clients
99%
SATISFIED CUSTOMERS
Maximum Efficiency

Zero Hassle
Work Generations symbol of standards of Excellence & Trust in the International IT & Tech Industry since 2014. We have been working with FORTUNE and ENTERPRISE clients through thousands of successful projects across the globe. To be a reliable agency that provides Fast, Simple, and Cost-Effective solutions to businesses, we have established a firm foundation of Trust, Professionalism, and Integrity that leads to our long-term partnerships with our valuable clients and devoted employees. We believe to deliver the best Top Rated Virtual services that enhance the productivity of our clients' brands & businesses & help startups to launch smoothly and grow exceptionally.
Our best services will help you

Scale & Succeed!
Web 3.0 & Top-Ten Future Changes In Digital Business
Web 3.0 is the evolution of the internet with fantastic significant changes to interact with technology.
Most Popular Software Programs For Designing
We are living in a world of pictures and graphics, & often have proven to be more impact-oriented than words.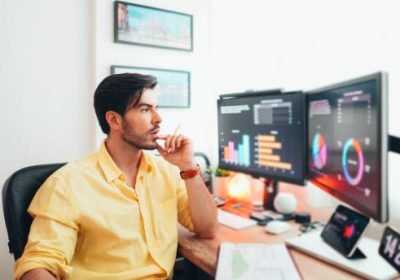 Covid-19: A Rise of Digital Life
The COVID-19 pandemic has had a profound impact on the course of our lives, and technology has played a key role in shaping this impact.
OUR PRIORTY

CLIENT SATISFACTION
On a mission to drive change, we are looking for candidates with right attitude and Growth mindset who wants to follow their passion and career ambitions.
Business Development Executive
Qualification: BSCS Fresh Candidates can apply. Males & Female can Apply. Opening for Night Shift
Admin & operations Support Executive
Qualifications : Intermediate or Diploma Holder Only Males can Apply Excellent Computer Knowledge and Communication Skills Required. Opening
Qualification: BS-CS-BS-IT Minimum three year of experience is required . Closed
Qualification: MBA specializing in HR. Excellent Communication skills. Closed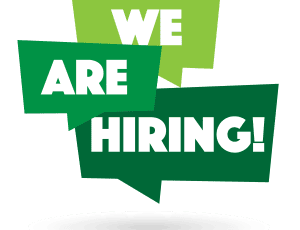 Looking For Solutions? Don't hEsitate to contact us
KPZ Galaxy Mall, 1st Floor Bahria Intellectual Village, Phase 7 Bahria Town, Rawalpindi, Islamabad Capital Territory 46200
Email : info@workgenerations.com
Or
careers@workgenerations.com
2023 Work Generations © All rights reserved